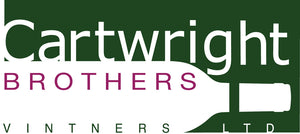 Chateau Reynier
The Chateau Reynier wines are made up of Cabernet Sauvignon and Merlot (for the red and rosé wines) and Sauvignon Blanc, Sémillon and Muscadelle (for the whites). The vines are planted in 99 acres on slopes in outstanding clay-limestone terroir in the St Emilion region.
The whites and rosés have lively, refreshing fruit character, our young reds offer supple red berry fruit flavour, while our oak-aged reds, matured in barrels in our cellars, display richness, roundness and complexity.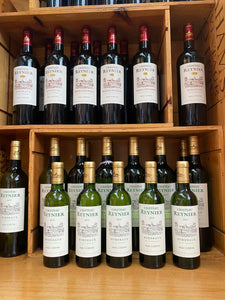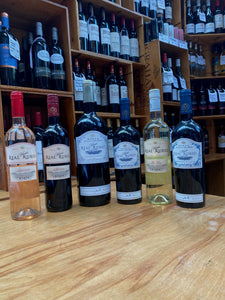 Real Rubio
With that generous legacy received in the form of historic vines and knowledge which only comes from experience, Mariluz Ruiz and Javier Rubio founded their own wine cellar. Firmly set within the Rioja quality appellation, Viñedos Real Rubio is the outcome of this inheritance, of a firm desire to develop the full potential of good wines from the very best qualities of the vineyards and of a unique way of life constructed around the world of wine.